Nature contains a plethora of herbs and plants that possess excellent physical well-being properties. The herbs contain essential nutrients that contribute to mental and physical well-being. The herbs can be incorporated in various ways into our everyday diet. They can be either taken in the form of juice or added to our main course. The herbs contain the power of nature, ensuring that there does not occur side effects. This article talks about the most powerful herbs for health:
Ginkgo 
Ginkgo is one of the oldest herbal plants and is known as one of the most useful medicinal herbs. This herbal plant's leaves are basically used in the form of tablets, capsules, or syrups. Moreover, in some cases, this useful herb is dried in the sun and consumed in the form of tea. Ginkgo herb is mainly known for its brain-boosting properties. Studies have shown that consumption of Ginkgo is used to treat mild dementia and Alzheimer's disease. Additionally, this herb is a great option for treating diabetes and can aid bone healing. Along with dementia and diabetes, Ginkgo is useful for improving eye health and treating anxiety and depression.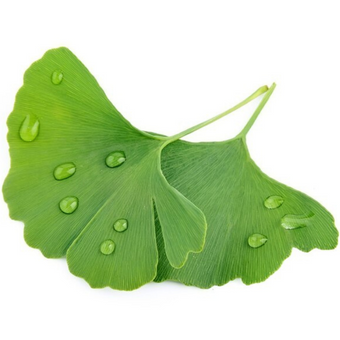 Sage
Another crucial name in the list of the most powerful herbs for health is sage. The term sage is derived from the Latin word Salvere which implies 'to save'. This powerful herb is known for its excellent healing properties and has been used in various types since the middle ages. One of the major benefits of this herb is its ability to improve memory and brain functioning. And therefore, this herb is used especially in the treatment of Alzheimer's patients. A decline in the level of acetylcholine, a powerful chemical messenger of the brain, usually causes this disease. The properties of Sage prevent the breakdown of this chemical messenger, thereby treating Alzheimer's disease at the core. Regular use of sage works excellently in improving memory retention.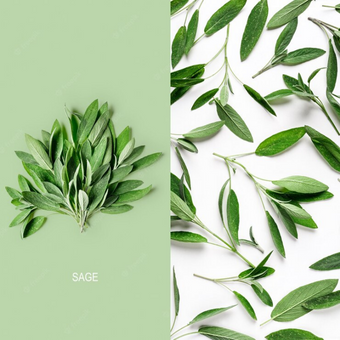 Peppermint
Peppermint is one of the most useful medicinal herbs with a long history of usage in aromatherapy and folk medicine. The oily portion of the herb holds excellent medicinal and health properties. Studies have proved that the use of peppermint oil improves irritable bowel movement and aids in pain management. This herb works by relaxing the muscles of the colon, which contributes to relieving pain during bowel movements. This herb also helps in reducing abdominal bloating. Some studies suggest peppermint is a great agent in fighting nausea after surgery.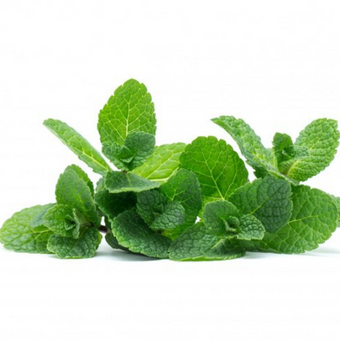 Oregano
Most commonly used in Meditteranean dishes, oregano is another of the most useful medicinal herbs. This herb not only acts as a taste enhancer but also consists several health properties. It is often used as a supplement or aromatherapy oil. The herb contains several antioxidants contributing to its wonderful smell, taste, and health benefits. Oregano is a commonly used standalone herb that can address various ailments. It offers several health benefits, such as reducing inflammation, improving insulin resistance, strengthening the immune system, regulating blood sugar levels, lowering menstrual cramps, and alleviating urinary tract symptoms. Another essential benefit of this commonly used herb is its anti-cancer properties.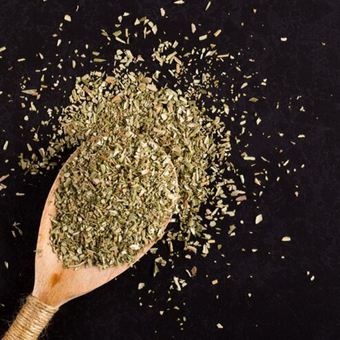 Ashwagandha
Usually found in India, Asia, and certain parts of the Mediterranean, Ashwagandha is one of the most powerful herbs for health with excellent medicinal qualities. The term ashwagandha is derived from a Sanskrit word, in which ashwa stands for horse and gandha implies smell. In simple words, it is believed that this herb's consumption grants one the strength and stamina of a horse. This essential and commonly found herb offers several health benefits, such as improving sleep patterns, promoting thyroid health, boosting the immune system, enhancing memory and cognitive ability, and many more. Ashwagandha is a versatile herb that can be consumed in various ways. It can be taken in tablet form, liquid extract, or in the form of powder.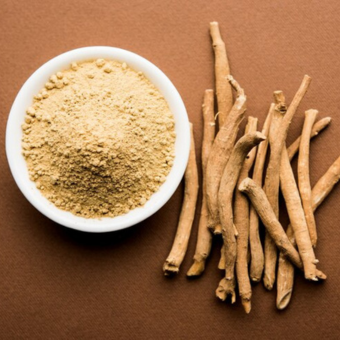 Licorice
Since ancient times, Licorice is considered an essential herb in Indian and Egyptian medicine. This herb has a sweet flavor and is therefore used in a huge array of preparation such as liquids extracts, candies, herbal teas, and capsules. One of the essential benefits of this herb is its ability to treat cough and cold. Moreover, it has several other health benefits, including reducing stress and relieving stomach ulcers, food poisoning, and acidity. Additionally, this herb has excellent anti-aging, anti-microbial, anti-inflammatory, and anti-spasmodic properties. Along with several health benefits, Licorice effectively improves hair quality and eliminates dandruff.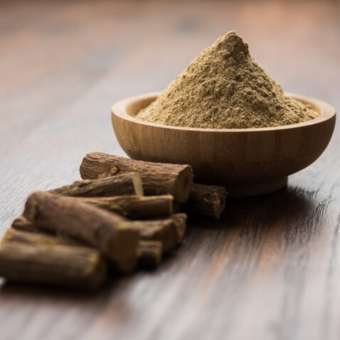 Also Read: Benefits of Tulsi Leaves for Health
Neem
Known as a promoter of good health, Neem is one of the most commonly used most powerful herbs for health. This essential herb consists of excellent healing properties and therefore is used for a variety of ailments. Neem is a potent blood purifier, eliminating toxins from the blood, thus purifying it. It also helps in treating acne, skin diseases, and eczema. It also aids in the maintenance of oral health and hygiene. Neem paste is usually used for achieving dandruff-free hair.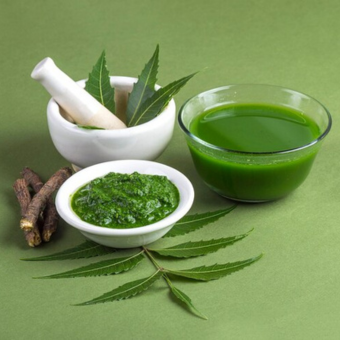 Amla
Amla is another excellent rejuvenating herb that is known for its immunity-promoting properties. It contains several antioxidants, making it one of the most useful medicinal herbs. Amla offers various health benefits, such as enhancing immunity, relieving acidity, reducing blood sugar levels, and strengthening the heart muscles. Moreover, amla is also known to offer clear skin and shiny black hair.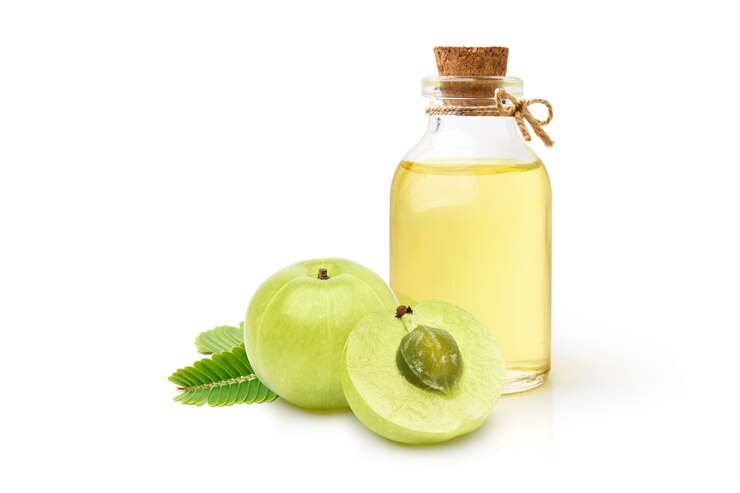 Bramhi
Another useful medicinal herb that is commonly used for the maintenance of proper health is Bramhi. This useful herb is most usually used in treating neurological disorders. It is most commonly used as a brain tonic. Bramhi has several other health benefits, such as reducing depression and stress, enhancing memory, intelligence, and concentration, eliminating cancer-producing cells, etc.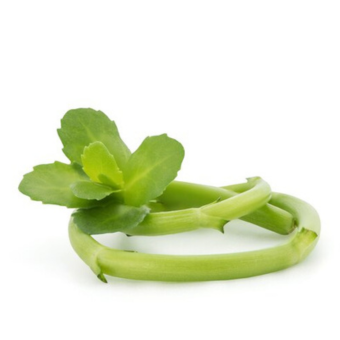 Thus the above-mentioned are the most powerful herbs for health that effectively promote proper and good health. These powerful herbs are quite versatile and can be used in various ways. They can either be incorporated into our daily meals, taken as a supplement, or used as aromatherapy.