Most individuals are familiar with the feeling of nausea at a certain point in time. Be it while traveling by car or by bus or simply while sitting at your desk nausea can hit anyone at any point in time. The constant lifestyle changes and the level of stress can hit any individual. It is these drastic changes in lifestyle that have resulted in the onset of nausea which is a byproduct of a weak and stressful body and mind. In most cases, nausea cannot indicate something serious, it can be because of our daily ups and downs in life. Stomach discomfort and wanting to vomit out the stomach contents are the sensations involved in nausea.
Moreover, motion sickness, food allergies, smells and flavors, pregnancy, medical conditions, etc. are the primary reasons to feel nausea. Thus, if you are searching for questions on how to relieve nausea naturally then you can try these natural nausea relief ingredients available in our kitchen. Some of the home remedies which can cure nausea and avoid unnecessary medications are:
Ginger Slices
Ginger slices work like magic in offering relief from nausea. Moreover, regular consumption of 0.5-.5 grams of dried ginger in the morning can cure issues like bloating, improper digestion, etc. Consumption of ginger to relieve nausea naturally is safe for most individuals. However, people should avoid or limit ginger consumption if they suffer from high blood pressure or low blood sugar. Ginger also doesn't satisfy the health of those who consume blood thinners.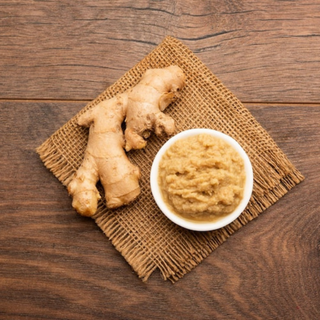 Lemon
The tangy taste and the smell of lemon can cure stomach discomfort within minutes. Moreover, some people even carry lemon leaves during journeys in the car, on buses, etc. to avoid nausea or motion sickness. How to relieve nausea naturally? – is one of the most common questions of pregnant women who want to avoid extra medications. Pregnant women love the tangy essence of lime, and they need it due to regular instances of nausea. Lemon essential oils also do wonders for individuals who are down due to sickness. Individuals can consume lemon in drinks, salads, pies, and in various other ways depending on their mood and taste.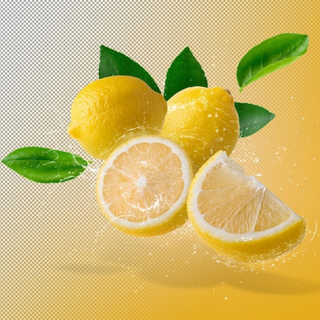 Certain Spices
The use of a variety of spices in the cuisines cures various diseases and maintains our health. A spice box is a common piece in our kitchen, and this small box can provide a cure for nausea. Fennel, cinnamon, and cumin offer multiple benefits- cure nausea, reduce extra fat, enhance digestion, add glow to the skin, and many more. Moreover, these flavors can be added to several recipes starting from drinks, meals, and desserts. Fennel powder and cinnamon help to experience less painful menstruation. Cumin and its powder improve IBS, diarrhea, constipation, abdominal pain, etc. All-natural nausea is relieved in individuals of diverse age groups, by using spices and their essence.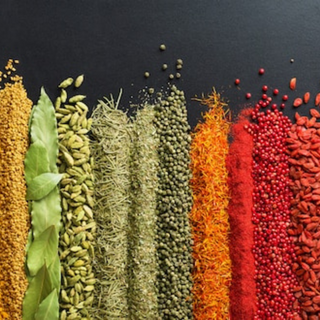 Peppermint Aromatherapy
Peppermint is also one of the home remedies to get rid of nausea naturally. There are different ways in which individuals can use peppermint to cure their uneasiness. Peppermint pills, tea, oil in an inhaler, aromatherapy, etc. offer the desired results as per the need of the person. Pregnant ladies after C-Section mostly prefer the essence of peppermint in their rooms.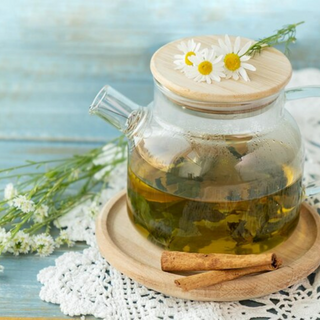 Breathing Exercise
There are many home remedies to get rid of nausea naturally, but there can be moments when these are not available near us. When an individual is traveling, there can be no access to the above ingredients, he/she can opt for breathing exercises to calm down the stuffiness and uneasiness. Controlled breathing cycle and inhaling through the nose followed by exhaling through the mouth, and cycles of slow deep breathing reduce nausea feelings. However, individuals can also perform these breathing exercises at home using aromatherapy. They can opt for essential oils of their taste and arrange for an aromatherapy session at their place of convenience.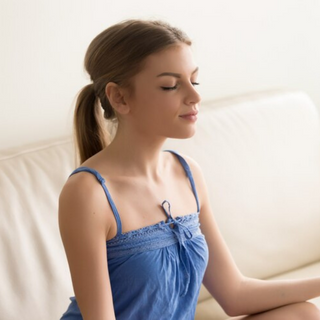 Progressive Muscle Relaxation
Individuals can tense and relax their muscles alternatively to achieve relief from physical and mental restlessness. However, this is most effective for patients after their chemotherapy sessions. Massage and Progressive Muscle Relaxation (PMR) techniques can help reduce the stiffness of the body, and discomfort in the stomach of cancer patients.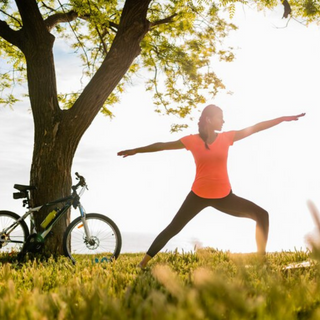 Consume Vitamin B6 Supplement
Another natural remedy for nausea relief is to consume the vitamin B6 supplement. The vitamin B6 supplement is a suitable choice for pregnant women suffering from nausea as it is a good substitute for anti-nausea medicines. The vitamin B6 supplement, like pyridoxine, works amazingly to provide you relief from nausea.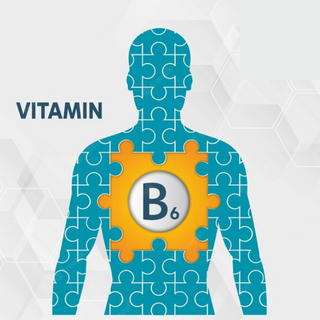 Try Acupressure or Acupuncture
Other effective ways to natural nausea relief are the application and usage of the acupressure technique. In the arena of Chinese medicine, Acupressure and acupuncture are considered to be the best techniques for getting instant relief from nausea and vomiting. In acupuncture, tiny needles are inserted in certain specific parts of the body that stimulates the muscles and nerves in the body. Accordingly, Acupressure involves the stimulation of the same points that involve the usage of pressure rather than needles. The technique of Acupressure and acupuncture is used to stimulate the nerve fibers that send necessary signals to the brain and spinal cord, which in turn works to reduce nausea.
Exercise Regularly or Opt for Yoga
Regular exercise or practicing yoga on a daily bases can work wonders in reducing nausea to a great extent. Both exercise and yoga work on both the mind and body, thereby secreting the required hormones, which in turn protects the body from attacks of nausea.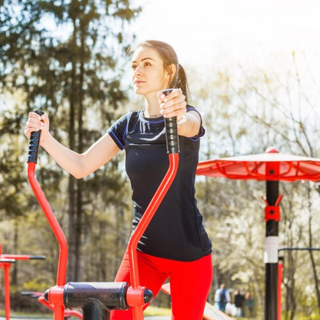 Sodium Bicarbonate
Sodium Bicarbonate holds the potential to relieve nausea naturally. Baking soda or sodium bicarbonate changes the PH level of the acids in one's stomach. In turn, reduces the feeling of nausea.  It is the best effective natural remedy for nausea relief.
Nausea is often caused to a weak and stressful body, and the mind takes quite a toll on a human being. However, one can easily get rid of nausea by following the above all-natural nausea relief methods.