Saggy skin or skin tightening is a major dermatological problem faced by both men and women. This problem usually occurs when one spends long hours in the gym to lose weight but its side effect is that their skin becomes tight. The problem of skin tightening is usually related to the loss of fat from the body. Skin tightening can happen to anybody. The common areas of the body where the problem of skin tightening can occur include jowls, throat, chin, upper arms, stomach, and eyelids. Thus, if you were also suffering from the problem of skin tightening and were looking for ways how to tighten your skin, then you might numerous options like exercise, supplement intake, etc. But the best way to solve this problem is to try skin-tightening home remedies. You can follow the below-discussed home remedies for skin tightening: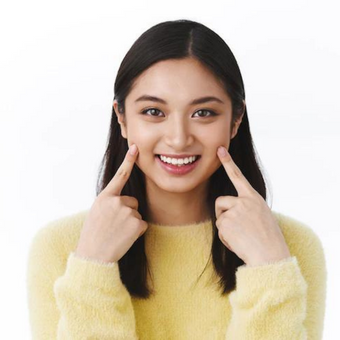 Coconut Oil
Coconut oil is one of the best skin-tightening home remedies. It has powerful antioxidant properties that help remove free radicals that can cause damage to the skin. It also moisturizes and hydrates the skin to prevent the problem of skin tightening. To use this home remedy for skin tightening, use a teaspoon of coconut oil and massage it on the affected areas for more than five minutes. This massage enables the coconut oil to get deeper into the skin if you use it before going to bed you can get more benefits from it.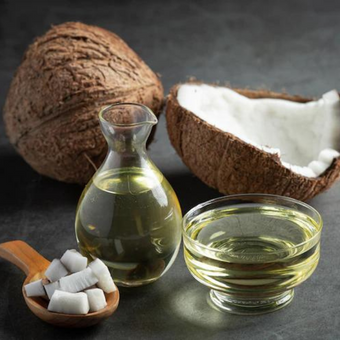 Also Read: Coconut Oil Benefits For Skin & Hair
Honey Mask and Egg White
Another great face skin tightening tip is to use the egg white and honey mask. Egg white consists good amount of albumin, a protein that helps to rebuild the cells of our skin, enhance the elasticity of the skin, and provide it with a natural glow. Similarly, honey has powerful anti-oxidant properties which efficiently remove toxins from the skin that gets built up over time. Thus, to tighten the skin naturally, you need to separate 1 egg white from the yolk and mix this egg white with 2 tablespoons of honey. Then apply this mixture on your face and neck and leave it for 15 minutes and then wash it with warm water. To get effective results you can use this face mask once every week.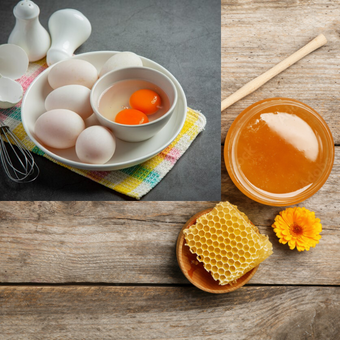 Also Read: Top Foods To Eat For A Healthy Skin
Coffee Scrub
For millions of people, coffee is a favorite morning and evening drink. But not only coffee helps to boost physical performance and enable one to stay alert but also it helps to solve the problem of skin tightening. Before going to bed at night you can use this sagging skin-on-the-face remedy to get effective results. It consists of anti-oxidants that reduce the pace of skin aging and when coffee is used as a scrub along with other substances, it effectively firms and exfoliates the skin and also eliminates the fat deposit.
To make these natural skin-tightening remedies at your home you need to take one-fourth cup of coffee, one-fourth cup of brown sugar, half a teaspoon of cinnamon, and 2 tablespoons of coconut by slightly heating it. You need to mix all these ingredients in a bowl and use two fingers and scrub it on your face in a circular motion. You can apply this scrub once a week.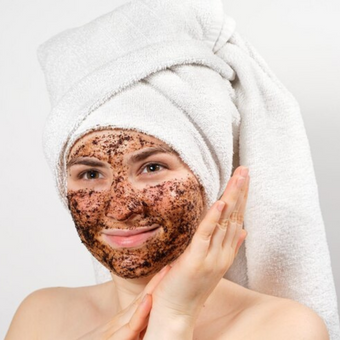 Olive Oil
Another way how to tighten your skin is olive oil. Since time immemorial, olive oil has been used before the invention of skin moisturizers or hydrating lotions, or creams. Olive oil has anti-oxidant properties and a good amount of Vitamin E, which protects the skin from damage and solves skin tightening problems. You can massage olive oil on your face in the morning or evening shower and continue the massage for 3-5 minutes so that the oil can easily penetrate deep into the skin. You can use it daily instead of your body cream or lotion.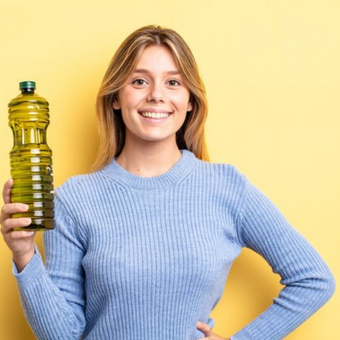 Yogurt Mask
One more great home remedy for skin tightening is a yogurt mask. As yogurt consists of lactic acid when the mask is applied on the skin the lactic acid shrinks the pores of the skin and this results in smoother skin. The best face-tightening skin tip is to mix 2 drops of lime juice with two tablespoons of yogurt. Massage this mask on your face, chest, and neck for nearly 10 minutes to get effective results.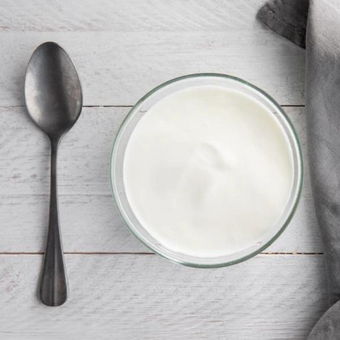 Lemon
Lemon is yet another natural skin-tightening remedy. The Vitamin C present in lemon helps to boost the production of collagen and restores the elasticity of the skin. Moreover, lemon also has astringent properties which reduce wrinkles and act as an effective remedy for skin tightening. Use a few drops of lemon juice and apply it to your face and neck. Use this method 2-3 times a week.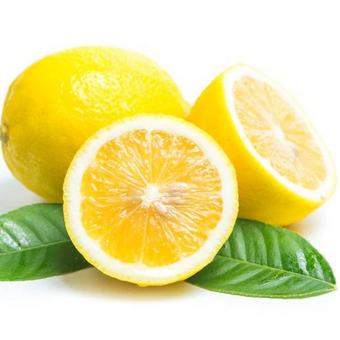 Banana
Banana is believed to be one more effective sagging skin-on-face remedy, and it is also regarded as a beauty powerhouse. It comprises a good amount of potassium, zinc, iron, and magnesium, along with vitamins A, B, C, and Vitamin D. You can mash a ripe banana and add a few drops of lemon juice to it and apply this mixture to the affected areas. The minerals and vitamins of both banana and lemon form a powerful anti-aging face mask and help to reduce the problem of skin tightening. The main benefit of using this mixture is that it will also help to soothe your skin.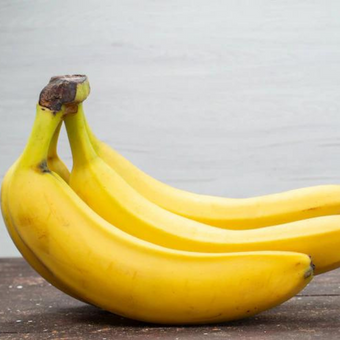 Exercise
There are numerous skin-tightening exercises that you can try at home. The movement through exercises tightens the muscles and builds body mass which can significantly reduce saggy skin. The different exercises for saggy skin reduction are:
Weight Lifting: You can work out by using weight or by resistant bands which will help to increase muscle mass.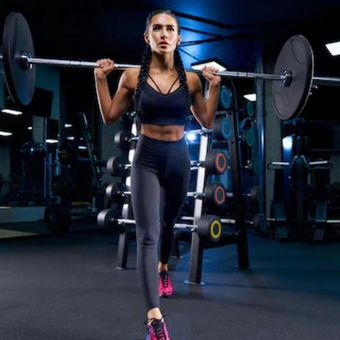 Facial exercise: Regular practice of facial exercises reduces the saggy skin around the throat, jaw, and chin is reduced significantly.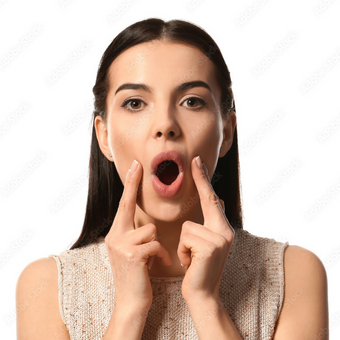 Yoga- You can try the Simhasana or the lion pose yoga to reduce saggy skin.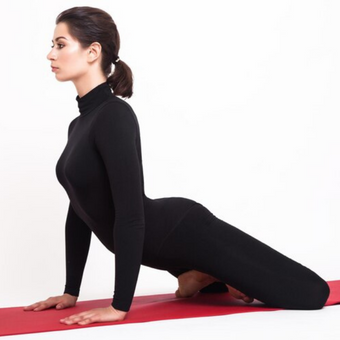 Thus, saggy skin can be a huge problem. But you need not worry as by following the above-discussed skin-tightening home remedies you can easily reduce the tightened skin from your face, neck, and chest.