One of the significant sources of protein consumed by the majority of the population is fish. Among the massive typology of fishes, salmon fish is one of the most common and most-consumed types. The health benefits of salmon fish are numerous it is also a highly versatile food that can be incorporated into curries or consumed in a roasted form. Rich in vitamin B12, omega-3 fatty acids, and several other nutritious elements, salmon also has a wonderful effect on skin and hair as well. The excellent taste and nutrient-rich nature of salmon makes it one of the most loved fish. This popular oily fish contains tons of good oil that promotes heart health, thus accounting for the widespread health benefits of salmon. It consists of a considerable amount of minerals, protein, vitamins, and omega-3 and omega-6 fatty acids, which contribute to overall health. Owing to the incredible health benefits of salmon fish, it is considered a superfood.
Moreover, it delivers the required chunks of nutrients for the human body while lending to some popular cooking techniques that are good for the heart and health, such as roasting, poaching, grilling, searing, etc. This implies that you can enjoy a tasty and healthy salmon fish meal while reaping the maximum health benefits of salmon. To offer more insight into the beneficial qualities of salmon, this article explores some of the health benefits of salmon fish.
Health Benefits of Salmon Fish
Improves cardiovascular health
One of the health benefits of salmon fish is its ability to improve heart health. Most people these days, even younger ones, suffer from various heart-related ailments, and consumption of salmon fish is a major remedy that helps deal with this issue. Salmon fish consists of polyunsaturated fat such as omega-3 and omega-6 fatty acids. These fatty acids are essential for the body, but the human body cannot produce them, and therefore they need to be included in our diets. Omega-3 fatty acid occurs naturally in salmon fish in the form of eicosapentaenoic acid (EPA). These elements contribute to heart health since they lower cholesterol, reduce artery inflammation, and maintain stable blood pressure levels.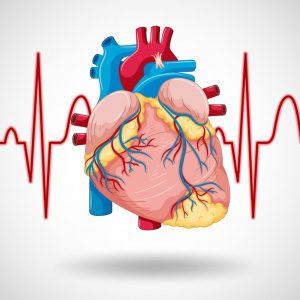 Boosts immunity
Salmon fish also plays a role in boosting immunity, it consists of a good amount of minerals, antioxidants, selenium, omega-3 fatty acids, and vitamins A and D, crucial for ensuring a robust immunity system.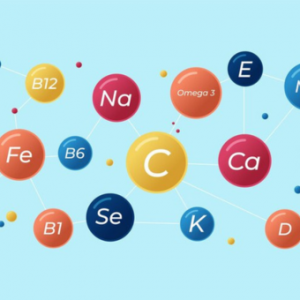 Assist in proper thyroid functioning
The vital health benefits of salmon fish also include the proper functioning of the thyroid gland. A primary element in salmon fish is selenium, which is vital for managing proper thyroid functioning. This essential mineral protects the thyroid gland from oxidative damage, usually caused by synthesizing thyroid hormones.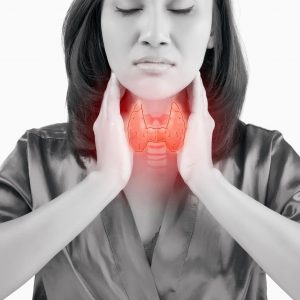 Cures joint inflammation
Another benefit of this fish is its ability to cure joint inflammation. The presence of omega-3 fatty acids in considerable quantities in salmon fish works miraculously in reducing several severe joint inflammatory conditions such as osteoarthritis. Salmon fish consists of a group of proteins popularly known as bioactive peptides. A major bioactive peptide is calcitonin, which helps to stabilize, regulate and increase collagen synthesis in the osteoarthritic cartilage of humans.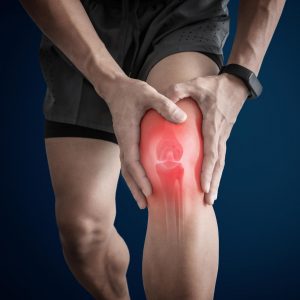 Repairs damaged tissues
Salmon is one of the excellent sources of protein. Along with other minerals and nutrients, the human body requires a certain amount of protein since it is the primary building block of blood, muscles, bones, tissues, cartilage, and skin. Moreover, protein is highly required by the body to repair and build tissues that have suffered damage from an injury. Protein is essential for maintaining a good metabolic rate and improving bone strength and density, thus adding to the health benefits of salmon fish.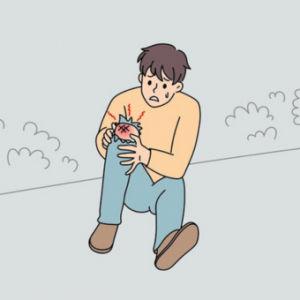 Also Read: Top Foods For Strong Bones: Improves Bone Health Naturally
Prevents the growth of cancerous cells
The several health benefits of salmon fish include the prevention of the spread and growth of cancerous cells. Salmon fish consists of a good amount of omega-3 fatty acids, which profoundly destroy tumor and cancer cells. Several cancer conditions, such as liver cancer, skin cancer, prostate cancer, colorectal cancer, brain tumors, and UVB-induced skin cancer, can easily be prevented through the intake of salmon fish.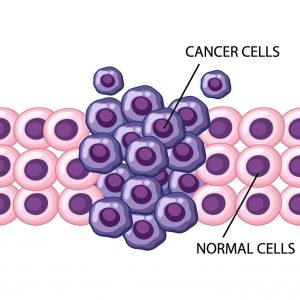 Promotes brain health
Salmon fish consists of a high level of DHA, vitamin D, vitamin A, and selenium that boosts and improves cognitive ability. Moreover, the omega-3 fatty acids in salmon fish have an excellent effect in treating psychological disorders such as Parkinson's and Alzheimer's disease. Consuming salmon fish during pregnancy helps improve and develop the fetus's cognitive ability, accounting for the incredible health benefits of salmon fish.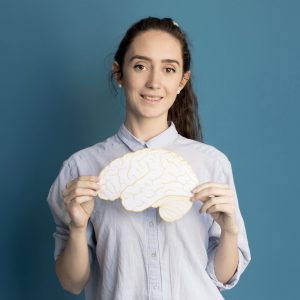 Improves eyesight
While discussing the health benefits of salmon fish, its ability to improve eyesight cannot be undermined. Salmon is rich in vitamin A and omega 3 fatty acids that are essential for enhancing eyesight. Regular consumption of salmon fish helps cure age-related macular degeneration symptoms and dry-eye syndrome.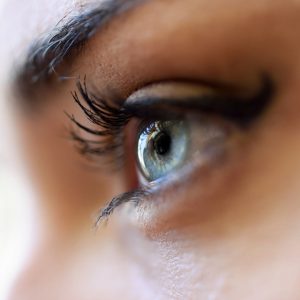 Also Read: Tips To Maintain Healthy Eye And Vision
Summing Up
Salmon fish is a highly nutritional powerhouse with many health benefits. Consuming at least three to four servings of salmon fish weekly will satisfy your taste buds and your body's nutritional requirements while minimizing your risk of several health ailments. This seafood is delicious, versatile, filling, and highly nutritious, because of which the health benefits of salmon fish are not many. Even though salmon is considered an oily fish, the oils present in this fish are highly beneficial and do more good than harm. It is packed with many vitamins, antioxidants, minerals, and good oils, ensuring a healthy mind and body. Along with ensuring good health, salmon fish has an incredible impact on improving brain health, thus enhancing cognitive ability. Additionally, the high amount of protein and astaxanthin contained in salmon fish helps in maintaining skin elasticity, thus slowing down the aging process.