Sapodilla, or Sapota, most commonly known as Chikoo, is a very popular fruit cultivated in various parts of the world. This delicious tropical fruit is loaded with several nutrients, minerals and vitamins required for the overall health and wellness of the human body. This popular fruit has become a significant part of our mid-day snacks, smoothies, desserts, shakes and even ice cream. Owing to the high nutritional content of this fruit, the benefits of chikoo are multi-faceted. Chikoo is a cholesterol-free and high-calorie fruit whose one gram provides approximately 83 kcal of energy. One piece of chikoo consists of 20 grams of carbohydrates and has low-fat content.
Moreover, chikoo has high dietary fibre content and is rich in vitamins A, C and several other vitamins such as thiamin, niacin, riboflavin and many others. This fruit also contains lots of phosphorus, zinc, magnesium, selenium, iron and calcium, which accounts for the more excellent benefits of chikoo. Along with several health benefits, one of the significant benefits of chikoo is its pocket-friendly price range, which makes it easily accessible to mostly everyone. Considering this tropical fleshy fruit's affordable cost and delicious taste, adding at least one to two servings of chikoo to our daily diet is highly recommended. Now let us walk you through the eight excellent benefits of chikoo fruit that will make you crave for it more.
Benefits of Chikoo Fruit
Boosts Immunity
One of the benefits of chikoo fruit is its ability to boost immunity. It is no news that our undisciplined lifestyle and dependence on fast foods have adversely affected our health. Chikoo can act as a great option to negate many adverse effects on the health. Chikoo is loaded with several antioxidants and Vitamin C that help in the development of our immunity system. Chikoo contains a certain level of polyphenols that fights back all detrimental toxins in the immune system, lowering the risk of diseases. This fruit has several anti-viral and anti-bacterial properties, safeguarding the body from harmful germs, bacteria, and viruses.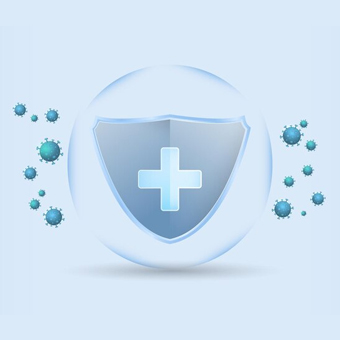 Reduces Blood Pressure
One of the primary health problems faced today by even the younger generations is high blood pressure. Consuming chikoo fruit helps considerably in dealing with the issue of high blood pressure. The two principal minerals in chikoo are potassium and magnesium, which helps in normalizing blood pressure. While potassium removes excess sodium from the body, magnesium helps to dilate and widen the blood vessels, which promotes easier blood flow in the circulatory system. These two minerals help to lower the blood pressure level, thereby adding to the incredible benefits of chikoo.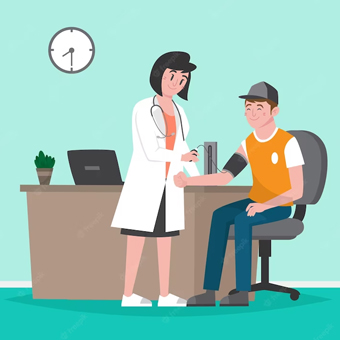 Also Read: Natural Ways To Lower Blood Pressure
 Skin Benefits
The benefits of chikoo fruit not only remains confined to promoting good internal health, but it also has a profound effect in promoting good skin. This includes glowing, wrinkle-free, and well-hydrated skin. Chikoo is rich in Vitamin E, which moisturizes the skin from within, offering glowing and healthy skin. It is also packed with several antioxidants, which act as a significant anti-ageing element by freeing the skin from harmful radicals responsible for enhancing the ageing process. The seeds of chikoo fruit contain Kernel oil which helps reduce inflammation and any painful skin conditions such as acne or blisters. Kernel oil extracted from the seeds of chikoo can also be applied on painful afflictions of the skin for immediate relief.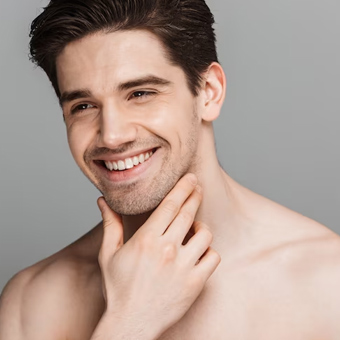 Great Fruit for Pregnant Women
One of the main benefits of chikoo is its high nutritional value required for pregnant women. Chikoo has high contents of electrolytes, Vitamin A, carbohydrates, and several other nutrients that are extremely needed for pregnant ladies. The primary benefits of chikoo in pregnancy include dealing with weakness and other significant pregnancy symptoms such as morning sickness, nausea and dizziness. The various minerals, vitamins, antioxidants and fibres present in chikoo make it a superfood for mommies-to-be.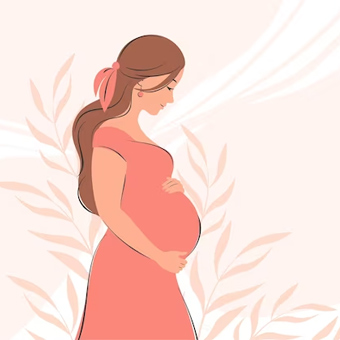 Also Read: Foods to Avoid During Pregnancy
Prevents Occurrence of Cancer
Amongst the major benefits of chikoo comes the prevention of the occurrence and spread of cancerous cells. The high amount of several antioxidants in chikoo is believed to prevent the development of various cancerous cells. It contains a generous amount of Vitamin A and B that helps keep the body's mucus lining strong and intact. This results in the reduction of oral and pulmonary malignancies. Moreover, chikoo has high dietary fibre content that aids in regulating proper bowel movement, which is crucial for preventing colon cancer.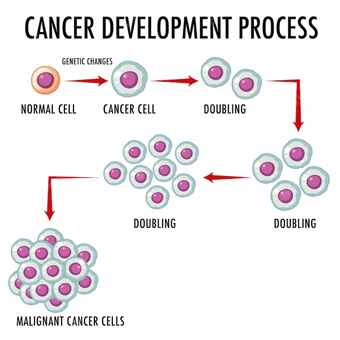 Improves Hair Quality
While discussing the benefits of chikoo, one central point that cannot be missed is its ability to enhance hair quality. The oil extracted from the chikoo seeds moisturizes the hair, leaving you with well-hydrated and soft tresses. Moreover, the oil of chikoo seeds is highly beneficial in calming itchy scalp conditions such as seborrheic dermatitis. The high amount of vitamins and minerals in chikoo fruit helps promote scalp health, thereby offering lustrous and healthy hair.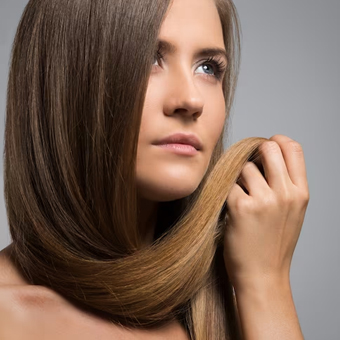 Anti- Inflammatory Properties
The significant benefits of chikoo also include its high anti-inflammatory properties. This fruit contains a high content of tannin which acts as an excellent anti-inflammatory element. The benefits of chikoo lie in easing the digestion inflammation and easing several digestive issues such as gastritis, enteritis and irritable bowel movement. This anti-inflammatory fruit also helps ease several inflammatory disorders, such as swelling, arthritis and joint pain. Adding chikoo fruit to your regular diet helps considerably in relieving any symptoms of inflammation.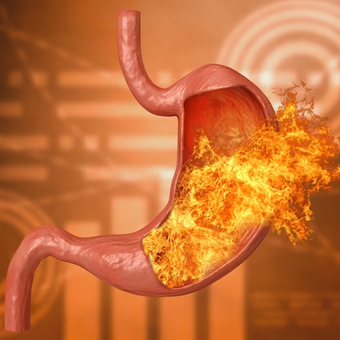 Energy Booster
Amongst the significant benefits of chikoo, one major one is its ability to act as an energy booster. Chikoo has a high concentration of sucrose and fructose, providing the body with instant energy.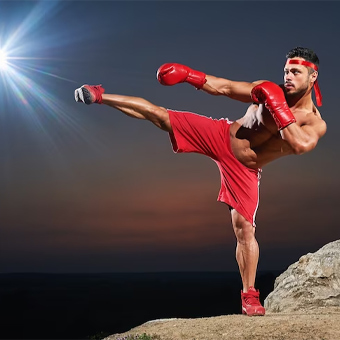 Summing Up 
Chikoo, or Sapota, is a highly nutritious food with several benefits. The benefits of chikoo are such high that just one serving of the fruit offers several miraculous effects. From anti-ageing properties to anti-inflammatory properties, the list of the benefits of chikoo goes on and on. Our hectic daily schedule and improper eating habits often leave us with a weak immune system, resulting in several ailments. Chikoo fruit is a superfood that strengthens the immunity system, thus offering the body a shield from various diseases. As a fruit, chikoo is a highly versatile option that can be easily incorporated into our daily diet in the form of shakes or smoothies. Chikoo fruit is highly beneficial for pregnant ladies as well, since it is packed with plethora of nutrients.