Unlock optimal health with balance hormones. Hormones are one of the crucial and essential elements which impact the functioning of the human body. In other words, hormones are the chemical messengers of the body that have a direct impact on emotional, physical, and mental health. The body produces certain hormones that regulate the functioning of the entire body. They are essential for maintaining healthy weight, mood, appetite and more. They are so crucial that even a modest hormonal imbalance can have a negative effect on general health.
Numerous factors frequently have an impact on hormonal levels, which results in causing changes in the body, some of which may be negative. Changes in dietary patterns and a sedentary lifestyle often result in hormonal imbalance. Moreover, hormone levels also decline with growing age. To lead a healthy and happy lifestyle, it is necessary to have a balanced hormonal level. In this article, let's look at the various ways of balancing hormones naturally:
Engaging in Regular Exercise
Daily physical activities are one of the best ways to balance hormones. Along with improving blood flow, regular physical exercise enhances hormone receptor sensitivity which in turn increases the hormone signals. One of the key benefits of physical exercise is to improve insulin sensitivity and reduce insulin levels. The body consists of several muscle-maintaining hormones such as IGF-1, testosterone, human growth hormone, and DHEA, which start declining with age. Daily physical activities boost these muscle-maintaining hormones facilitating hormonal balance. Individuals who cannot undertake vigorous physical activities can opt for a regular brisk walking routine. Aerobics, strength training, walking, jogging, and other types of exercises aid in modifying hormone levels along with preventing the decline of muscle mass. Hence, it is the best way to balance hormones.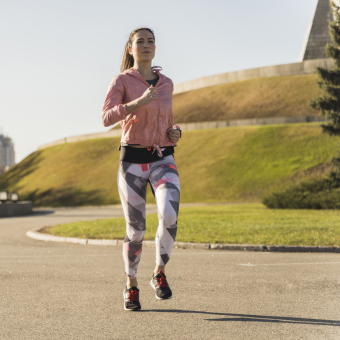 Lowering the Sugar Intake
One of the best methods to balance hormones is to reduce the amount of sugar you consume each day. Lowering sugar intake is instrumental in controlling hormonal imbalance. Commercial beverages, which are a part of the western diet, are one of the main sources of added sugars. Consuming too much fruit juice, energy drinks, soft drinks, etc., which are the main sources of fructose, might impact the hormonal balance. A high fructose diet disrupts the gut microbiota and lowers leptin synthesis, which reduces calorie expenditure and increases weight. Therefore, reducing sugar intake added sugars is imperative to improve the hormonal balance of the body.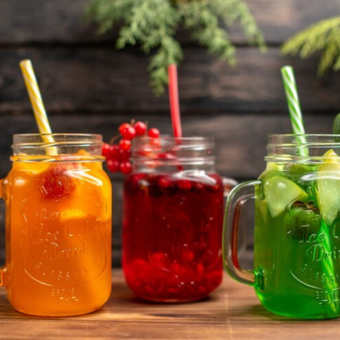 Incorporating Essential Oils into Daily Life Routine
Essential oils play a vital role in balancing hormones naturally since it is crucial to free the body from harmful toxins. Our daily life routine involves the dependence on several potentially harmful body care products containing harmful chemicals such as sodium lauryl sulfate, DEA, propylene glycol, and parabens. The daily usage of these commercial products usually results in hormonal imbalances in the long run. It is, therefore, advisable to replace these chemical body care products with natural hormone-balancing essential oils such as castor oil, coconut oil, and shea butter.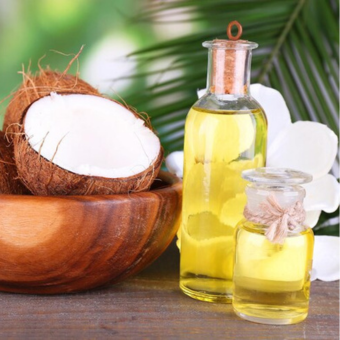 Consume Sufficient Protein in Every Meal
Another best way to balance hormones is to consume enough protein in every meal, which not only provides the body with amino acids but also enables the body to produce protein-derived hormones known as peptide hormones. Peptide hormones tend to play a vital role in regulating several psychological processes such as energy metabolism, reproduction, appetite, etc. Numerous experts suggest that an intake of a minimum of 20-30 grams of protein per meal is necessary for the body, for which consuming high-protein foods such as lentils, chicken breasts, eggs, and fish in every meal would help.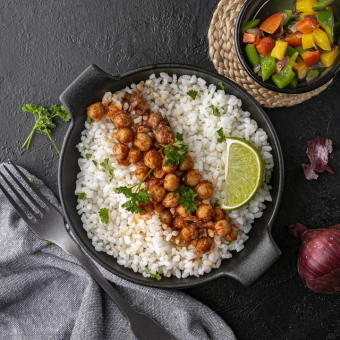 Maintain a Moderate Weight
Having a moderate body weight also helps in balancing hormones naturally. Weight gain tends to be indirectly associated with hormonal imbalances, which can also lead to complications in reproductive health and insulin sensitivity. Obesity causes insulin resistance in the body, and it is associated with hypogonadism which causes the absence or reduction of hormone secretion in the body. Maintaining a healthy weight and maintaining hormonal balance in the body both need eating foods that are within personal calorie ranges.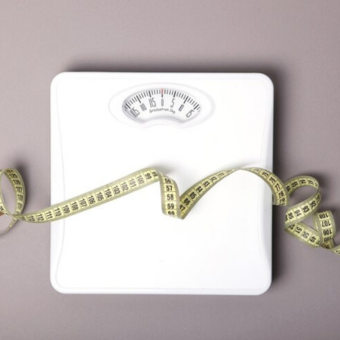 Effective Care of Gut Health
The human gut comprises more than 100 trillion friendly bacteria, which tend to produce several metabolites that influence hormone health in both positive and negative ways. In this instance, it becomes necessary to take effective care of gut health as it is also one of the best ways to balance hormones naturally. The healthy gut microbiome positively influences the hormones in the body by regulating the appetite and effectively reducing insulin resistance in the body.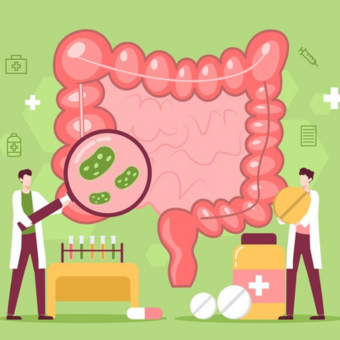 Also Read: Best and Worst Foods for Gut Health
Avoid Excess Light at Night
Avoiding exposure to blue light at night, which emits from cell phones, and computer screens, would not only disrupt the sleep cycle but also cause hormonal imbalance in the body. One of the other effective natural ways to balance hormones is to avoid excess light at night. The human body tends to respond to light from a computer screen or mobile phone as if it were a day and thereby adjusts the hormone accordingly, which is not healthy for the human body. Exposure to light at night can cause the body to get confused and suppress the hormone melatonin, which can have a negative impact on human health. Avoiding artificial lights at night helps to efficiently regulate the hormone as well as restore the natural circadian rhythm of the body.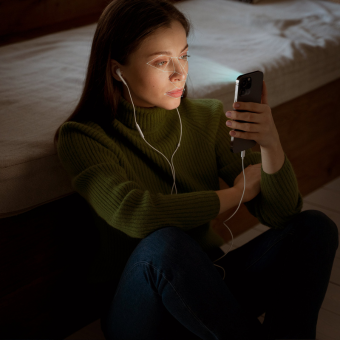 Also Read: Tips To Maintain Healthy Eye And Vision
Conclusion
As mentioned above, maintaining a healthy hormone balance in the body can be achieved by routinely engaging in all the above-cited techniques to balance hormones. Any deviation from it would result in a hormonal imbalance in the body, which would have a negative effect on health.