India is a country with diverse food varieties from state to state; city to city. In this article, we will know more about Indian national dishes that are beneficial for health. Indian food is widely misunderstood to be extreme. It's often thought to be heavy in sugar, carbs, salt, or spices. But in reality, Indian dishes (when consumed right) contain a great combination of essential elements. They are not only healthy but also incredibly tasty with a lot of health benefits.
Indian national dishes support immunity, brain function, inflammation, and many other body functions. Our Indian national dishes mainly use a lot of plant-based proteins such as beans and lentils, whole grains, and fermented foods including yogurt. Although Indian food is often associated with takeout, there's a lot more to it than fried samosas and rich sauces.  Here are some traditional Indian foods that we must know.
Healthy Indian Dishes
Pulses & Legumes
Pulses, beans, and legumes are the healthiest Indian dishes that you can find! Not only that they are highly nutritional but also rich in protein. Legumes and lentils are the best protein source in vegan food. Along with proteins, they are also rich in vitamins and help in the overall growth of the body. Pulses aid in digestion and are an excellent source for diabetes people. Also, it is easy to cook a delicious dal.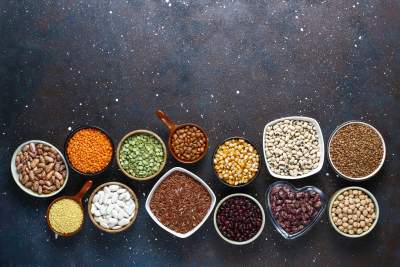 Vegetable Curry
Vegetable curries are famous for their flavor and highly satisfying. It is easy to cook an extremely healthy Indian vegetable curry without compromising on taste. Using tips like less oil and the addition of curd or yogurt instead of cream can make a vegetable curry enjoyable and nutritious. Vegetable curries are of tasty Indian dishes that people love to feast on with either rice or chapatti. Adding spices and aromatics gives a beautiful smell and look.
Millet Dosa
Dosa is one of the famous Indian national dishes. It is mainly made with urad dal flour. Urad dal is rich in proteins, carbohydrates, and fats. For health-conscious people, there is an alternative like millet dosa. Millet dosa is suitable for health and quite effective against weight loss. For those who are looking for weight loss, millet dosa is the correct alternative. We can eat it for both breakfast and lunch.
Chapati/Roti
Wheat is the major staple food in north India. Many Indians use wheat flour to make chapatis/Rotis. But there are many other options like multigrain atta, jowar, bajra, and ragi atta to make Rotis. They are healthier and contain less carb content. Chapatis are nutritious and can be made without the use of any oil. It is a food item that can be made every day with a simple side dish to achieve healthy goals.
Alleppey Fish Curry
Alleppey fish curry is a famous dish in the Kerala state. It is made with tender fish, coconut milk, and zesty spices. Alleppey fish curry is one of the popular Indian national dishes that brim with sweet and sour flavors. According to a review conducted by NCBI, people who eat fish multiple times per week have a reduced risk of death from heart disease.
Tandoori Chicken
Tandoori chicken is one of the famous Indian national dishes and also a mouth-watering dish. It requires very little amount of oil to prepare the dish. It requires spices that complement the flavor of the chicken.  The cooking process is in a tandoor or over a fire. Tandoori chicken is the most ancient and healthy way of cooking a dish and it gives a nice smoky flavor that is scrumptious.
Indian Oils
A large variety of oils are present in India. Starting from mustard oil and peanut oil to coconut oil and groundnut oil, many healthy varieties of cooking oil are present in India. But the way they were processed in earlier times was much healthier than they are processed today.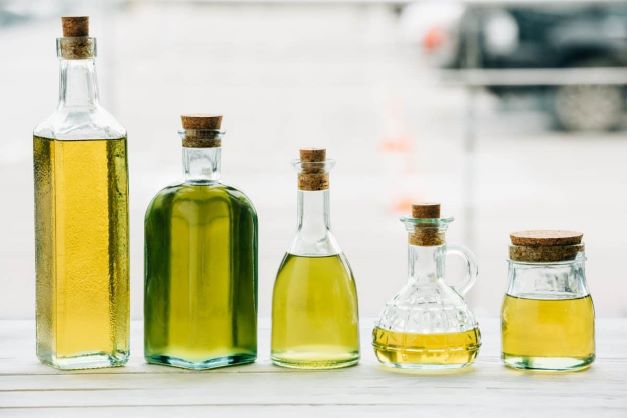 Briefly, India's food culture is rich and has a complex history. The Indian national dishes are deliciously spiced and packed with health-promoting nutrients. There are many more healthy Indian national dishes; this list is a glimpse into the tremendous variety of Indian cuisine. Indian food is always been nourishing, wholesome, and healthy. For a health-conscious person, cook your food with natural and traditional ingredients and there is probably no food as healthy as Indian food.